Here at Watered Grass, we keep the "self" in self-care-- because who you are is pretty amazing.
I help people discover the personalized daily strategies that care for their physical and mental health.
"I think the biggest takeaway for me has been changing my perspective and learning to develop routines that work for me and my lifestyle".
- Meaningful Mornings Client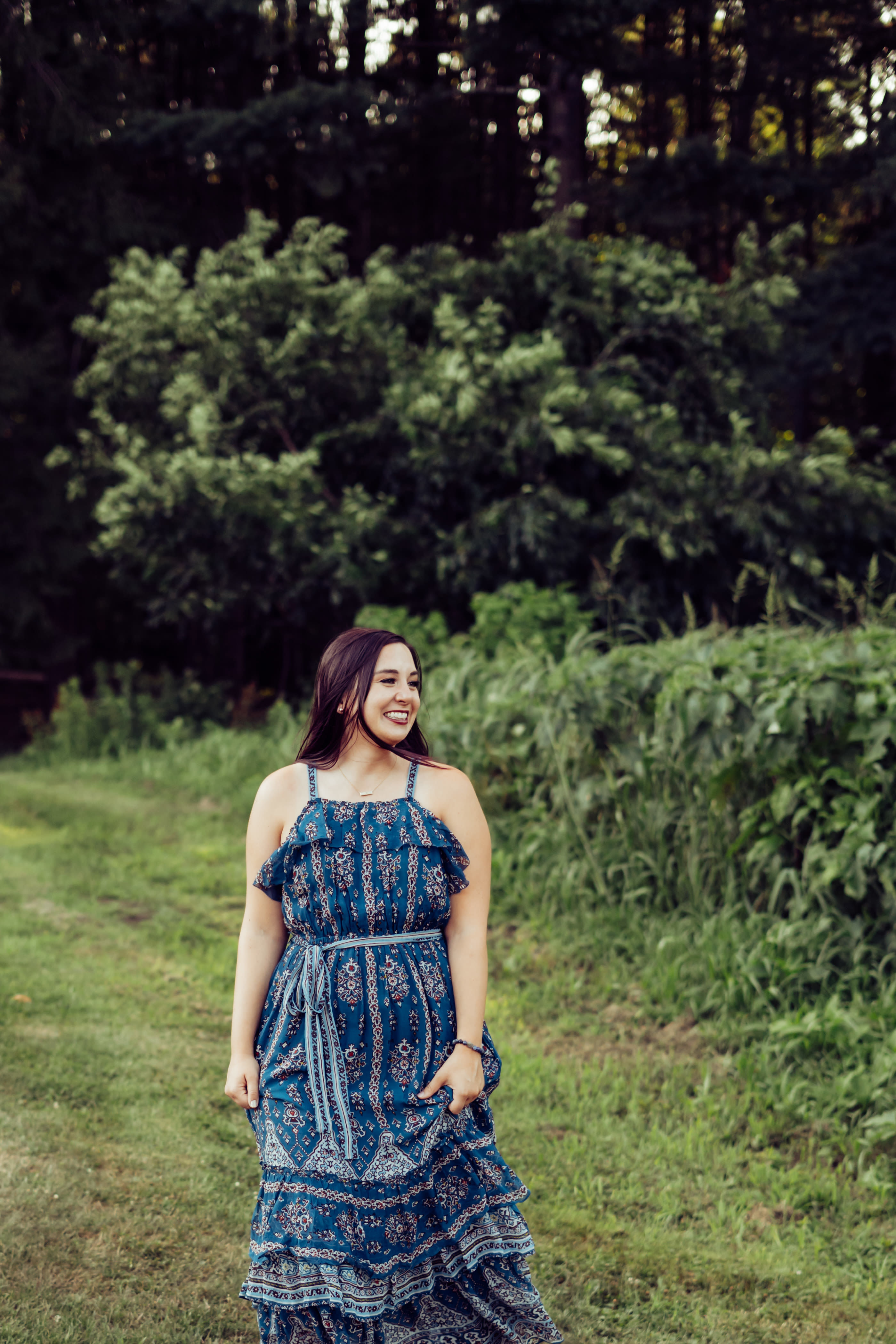 Where to start
Check out the current offerings below!
Check your inbox to confirm your subscription