This offer is for the person who:
Is feeling distracted from or disinterested in their current morning or evening routine
Has hit obstacles trying start or stick to their morning or evening routine
Has just had a change in schedule or need that has thrown a wrench in the routine that used to work
Is not getting the results desired from their current routine. For example, sleeplessness despite a night routine or frantic feelings despite a morning routine.
Morning and evening routines need to be refreshed periodically- like everything else, they can get stagnant or lose their spark! In a 30-minute zoom call we'll troubleshoot your current routine to find ways to avoid or eliminate the obstacles in the way of your routine. Depending on your need, expect us to talk about things like:
Effective habit formation and efficiency hacks to make implementing easier
Sleep hygiene adjustments
Strategy ideas based on your current needs
Resources like apps, books, or tools that might fit well into your routine
All for just $33
A reminder that Coaching is not a replacement for therapy or medical interventions.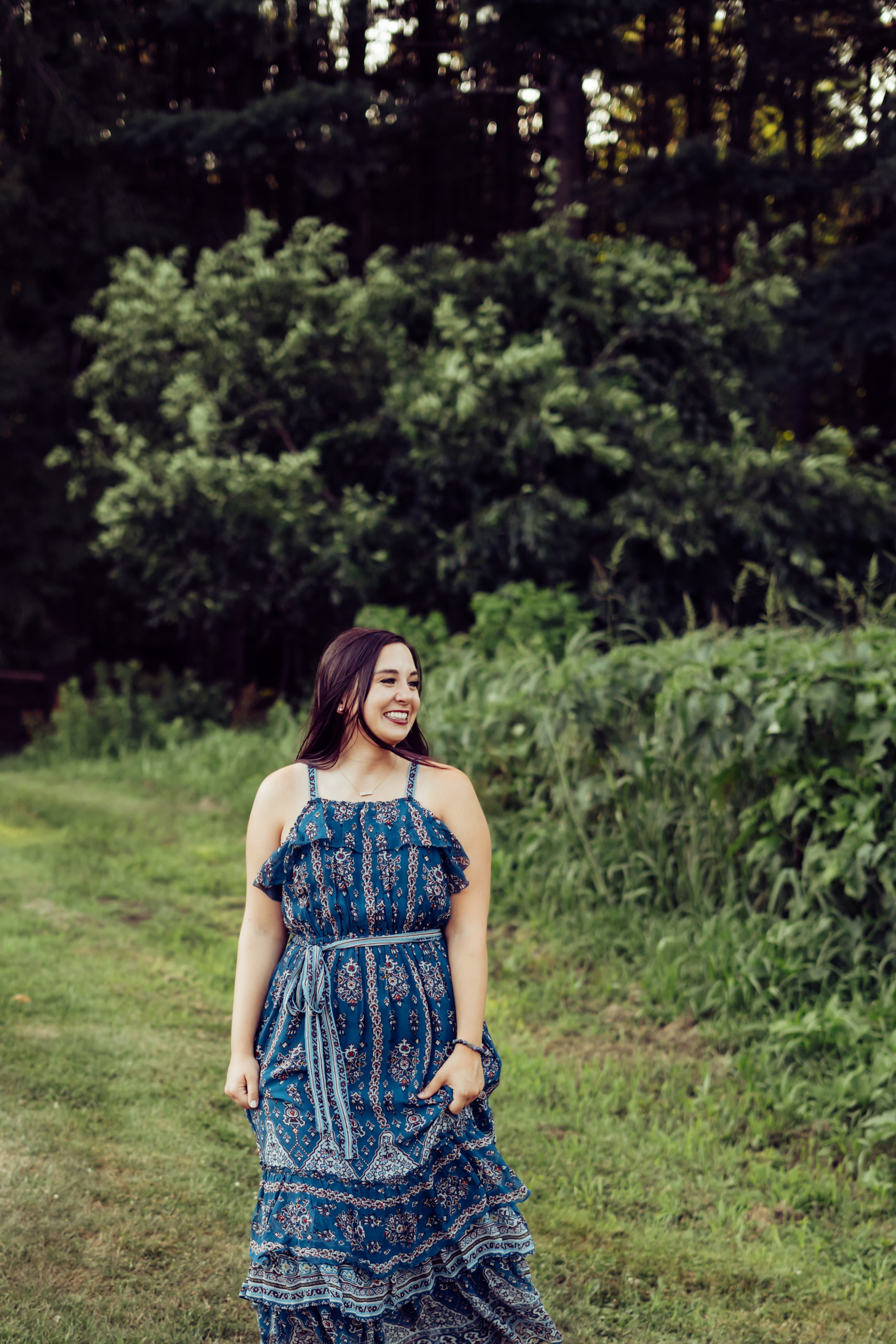 Hi! I'm who you'll be meeting with.
My name is Diana Fuller-Dupont, and I'm a daily self-care strategies coach. My approach pulls from my psychology background to pull together what the research says, while keeping in mind your personality, needs, and lifestyle. Trained in Mindfulness Based Stress Reduction, Guided Meditation, Motivational Interviewing, and numerous other modalities that we can use in our sessions together.
You can see more of what I do on my website
Thanks for submitting your information! Please continue with the checkout process.
Frequently Asked Questions
Can I get a refund if I'm unhappy with my purchase?
If you are not satisfied with your session, it is 100% refundable aside from the Teachable taxes and fees.
How do I schedule my appointment?
Upon purchasing coaching, you'll be shown a link to my calendar. Here you can choose the time that works best for you.
Can I purchase coaching more than once?
Absolutely! If you find yourself in need of coaching more than once, simply purchase the coaching again.