What if instead of a new you...
We just learned to love the you that is already here a little deeper?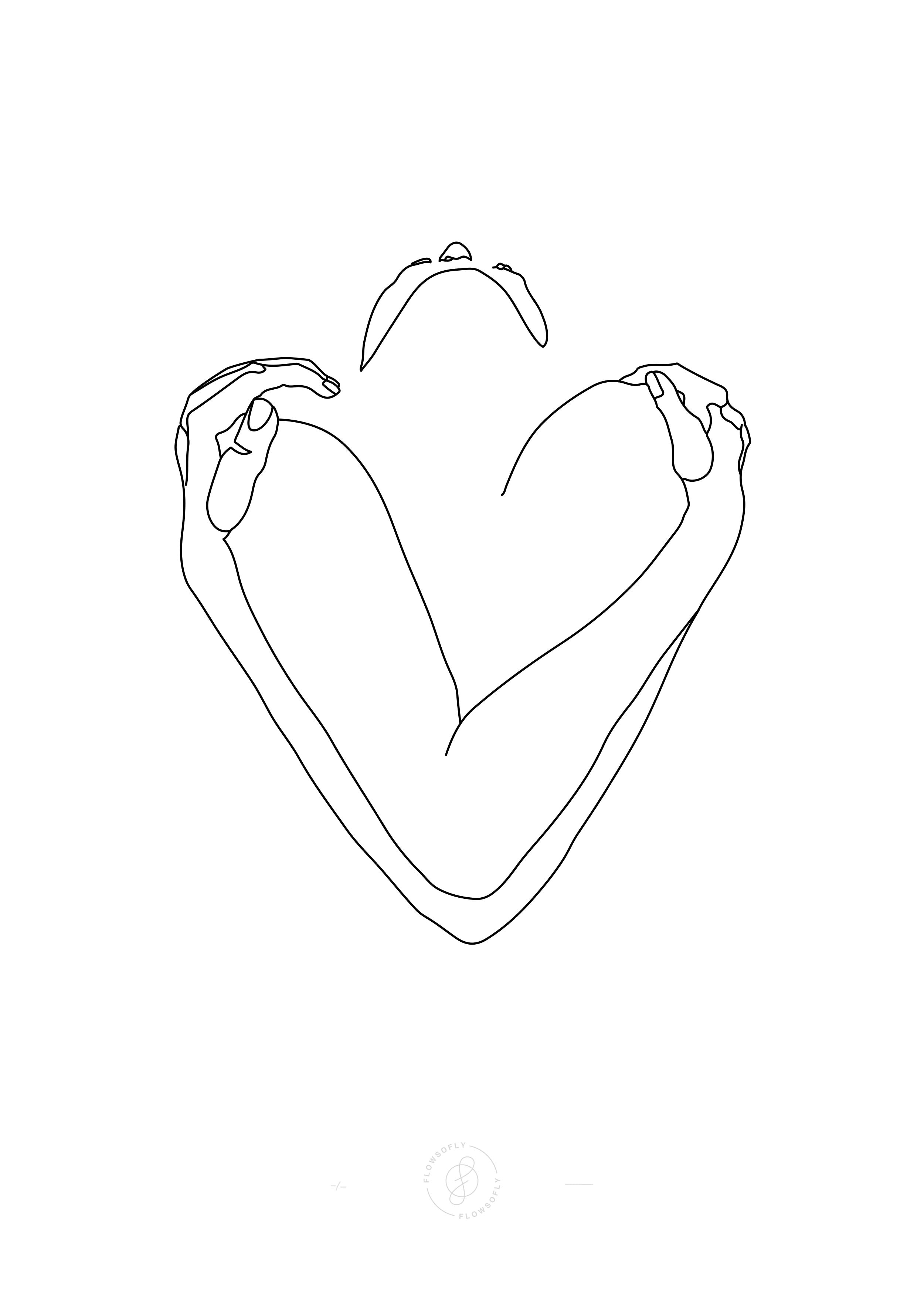 The Month of Self-Love Challenge is an interactive and fun way to step up your self-care in 2022!
Over the month of February, this challenge will give you a daily idea for how to take care of your physical and mental health-- in a practical way that can be built into your schedule! You can tune in at any time through videos and audio recordings explaining the daily exercise.
Self-love doesn't have to be expensive, and in this case it's totally free! There's no cost to join, just register to access the content.
Better yet-- there are tons of prizes and freebies! The earlier you sign up, the more chances you have to access exclusive content and discounts. Check in on Instagram to enter towards weekly self-care prizes!
Curious what's included?
Monday Gratitude: Have you wanted to start a gratitude practice, but felt unsure for where to start? I'll give you an idea each Monday to start the week right.
Tuesday Basics: Sometimes the biggest shift comes from the simplest change. We'll do a self-care basics check together each Tuesday.
Wednesday Workspace: Shifts to our work environment can make for less stress. I'll share an idea each Wednesday to brighten your workspace.
Thursday Tips: When stress comes out of the blue, what's your first step? I'll share a different practical grounding strategy each week that you can use anywhere.
Friday Affirmations: The words we say to ourselves matter! Every Friday I'll give you an affirmation to try that feels supportive, along with creative ways to use it.
Saturday Screens: Less screen time can be beneficial, but what's a practical way to do it? I'll send small ideas to spend more time present without giving up virtual connection.
Sunday Scheduling: Each Sunday I'll give you a prompt to help create a more balanced schedule for the week with you in mind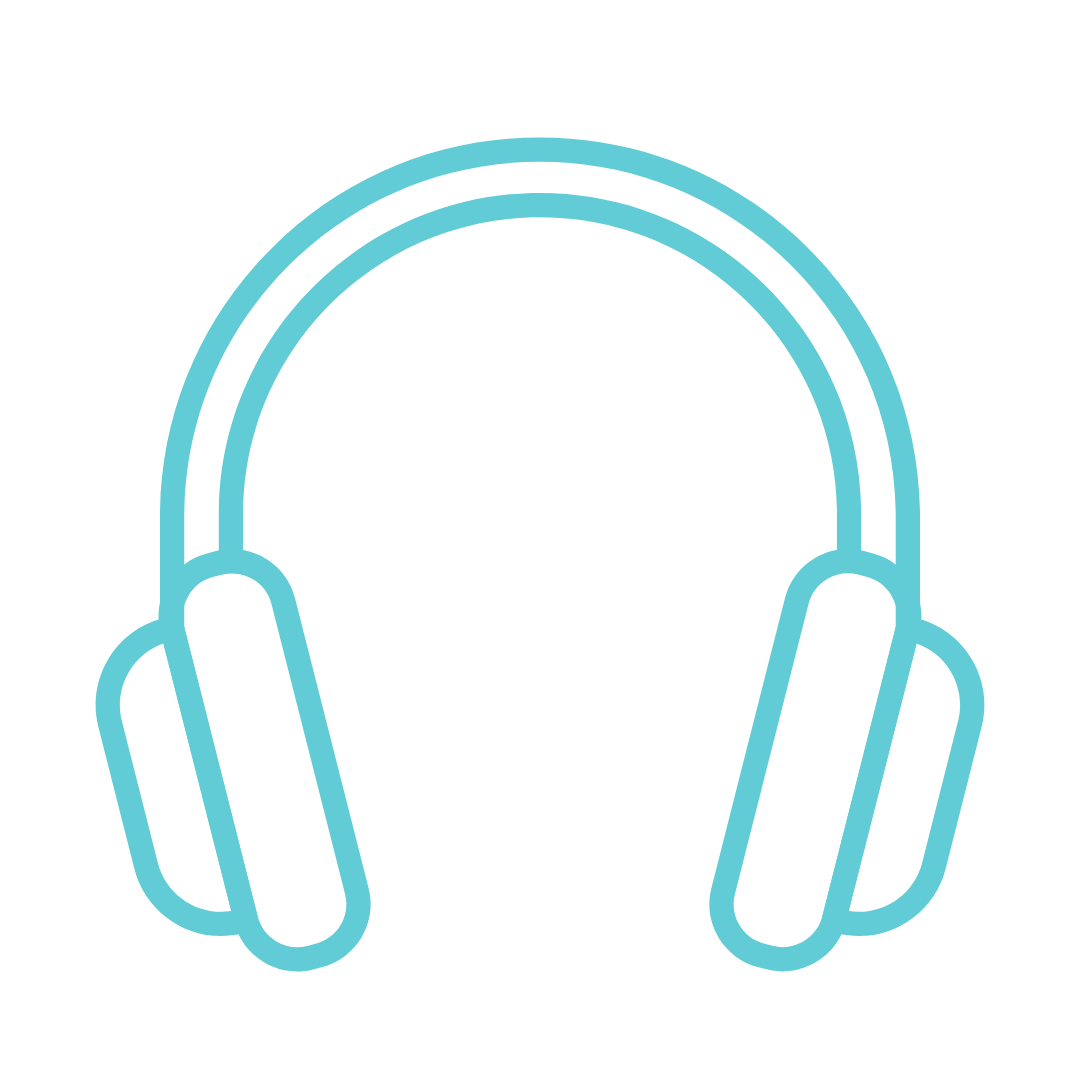 The content will be available in video, audio, and captioned format so that you can tap in using the mode that feels right for you.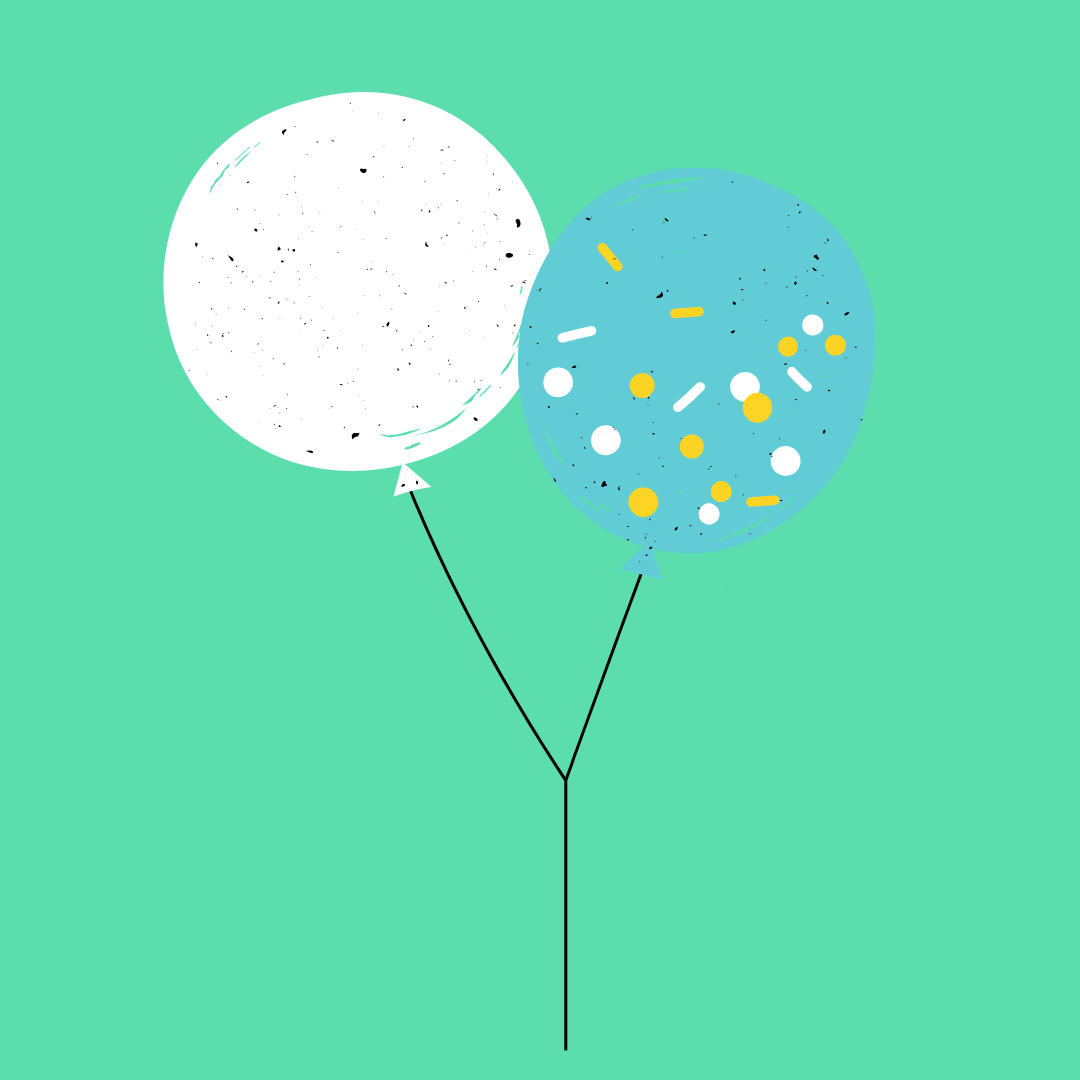 Self-love is all about finding the joy and ease in living. The tips included are anything but boring!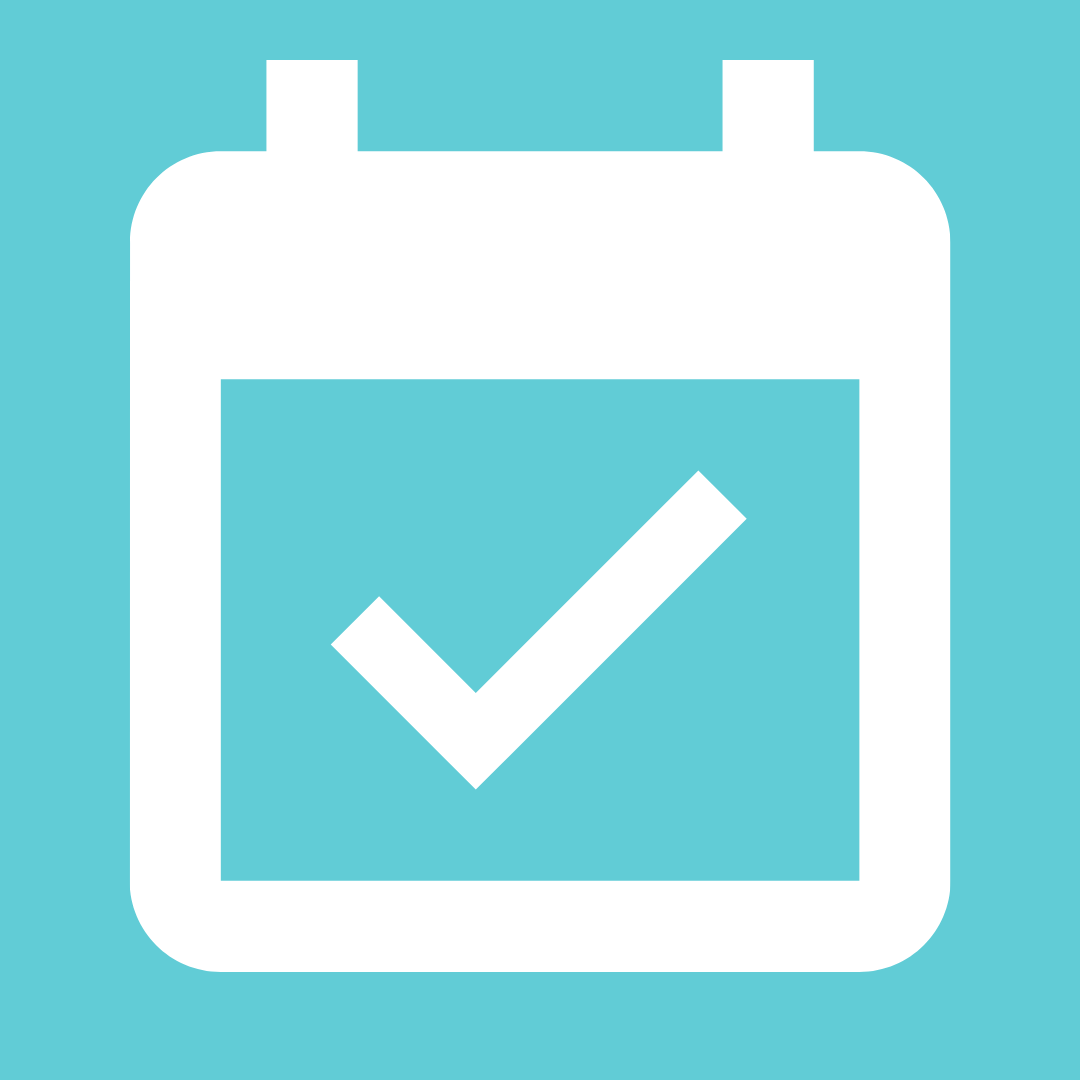 Practicality
Small changes can make big ripples in our happiness. The daily exercises are short and easy to build in-- no need to buy any new tools or cancel your plans to follow through!
My name is Diana Fuller-Dupont, and I'm the one-woman band called Watered Grass L.L.C. I'm a daily self-care strategies coach that is passionate about helping her clients unlock their happiest selves through small, impactful, and personalized health habits. I believe that there is momentum behind consistent baby steps towards health and happiness. I also believe that a major key to mental health is knowing and embracing the different facets of who were are. I love guiding clients on their journey to get reacquainted with themselves, and witnessing the revelations about self-care based on their unique constellation of traits and stories. You'll find that I'm particularly passionate about creating daily routines that help us care for our mental and physical health.
I reside in Connecticut with my husband Henry and our dog, Al. When I'm not coaching or leading events, I can be found working as a school psychologist by day, exploring my home state's best hikes and restaurants, or with my nose in a book.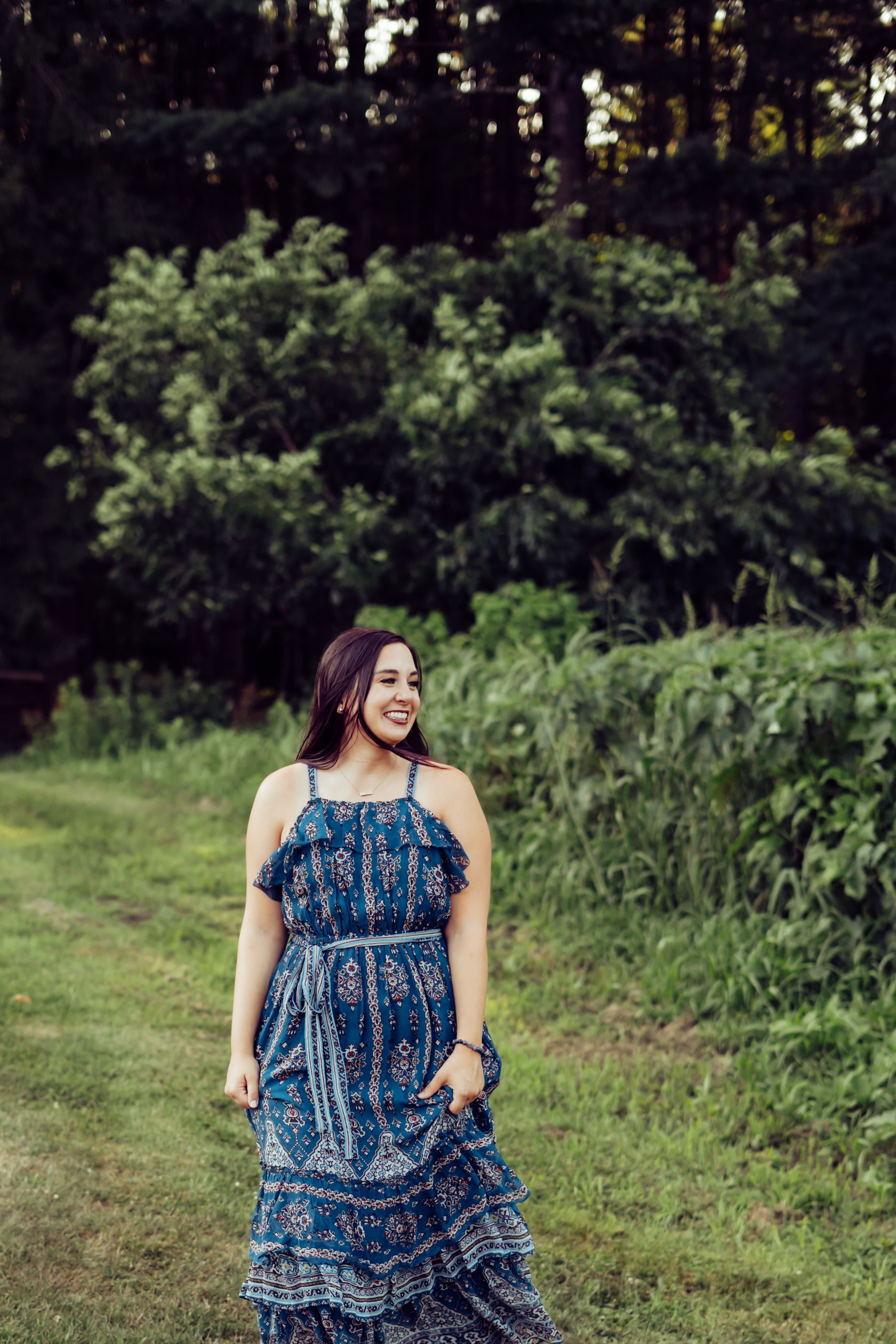 Looking for something more tailored?
Are you ready to dive in deeper than this challenge? Check out some of my coaching and courses below!
Check your inbox to confirm your subscription