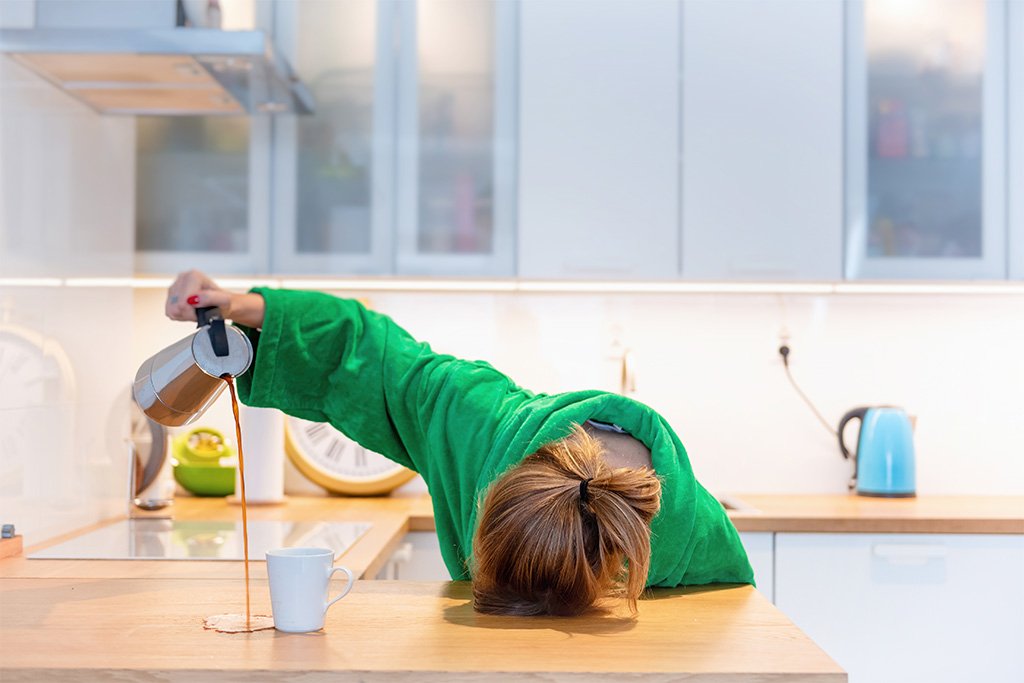 Do any of these sound familiar?
If you've ever:
Felt like your mornings go by at a frantic pace into days that feel just as fast
Tried to start a morning routine, but have had trouble beginning or sticking to it
Have been interested in a morning routine, but haven't been sure where to start
This is the course for you! Meaningful Mornings is a 5 module course that'll walk you through the process of designing your own personalized morning routine meant to meet your needs and lifestyle.
A mixture of video content and downloadable exercises to carry it through, this program gives you everything you need to set up a fulfilling wake up, including:
Building the foundation: ways to make time and cultivate energy to fit a routine
Choosing the practices: exercises that help you to decide on the best practices for your needs, interests, and lifestyles
Putting it into motion: Once you have your practices picked, I'll walk you through the strategies for implementation that will help you create a sustainable morning routine you can stick to
Plus bonuses: Free thought starters and affirmations to brighten your mornings, plus some discount codes on favorite products.
Scroll down to here what previous students have gotten from this course!
What Students Are Saying
Anonymous feedback was provided by course testers so that the content is top notch before making it's way to you. Here's what they thought:
"The content was excellent. More detail than I ever expected and didn't know that I needed!"
"I really enjoyed this. It is going to be very helpful for me to use in starting a routine."
"Having a better understanding of what I need makes applying these ideas much easier and more exciting!"
"I'm excited to apply these ideas!"
Curious what to expect? The welcome video is available for preview in the Course Curriculum below!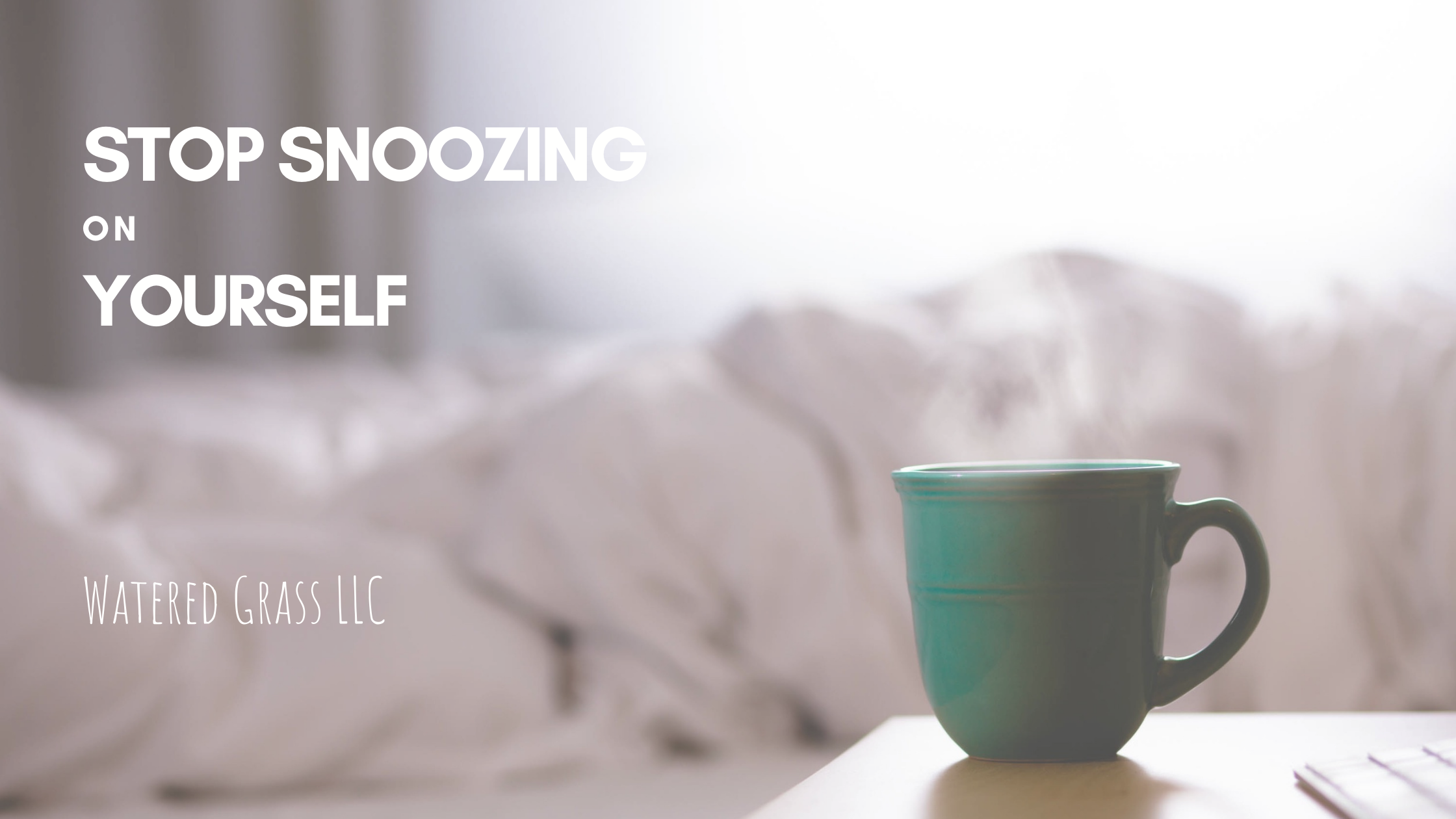 Stop Snoozing On Yourself
Not sure if you're ready for the full course yet? Check out this mini-workshop full of:
8 ways to find more energy in the morning
4 ways to find more time
Plus some bonus content to help you brainstorm what to do with that time and energy!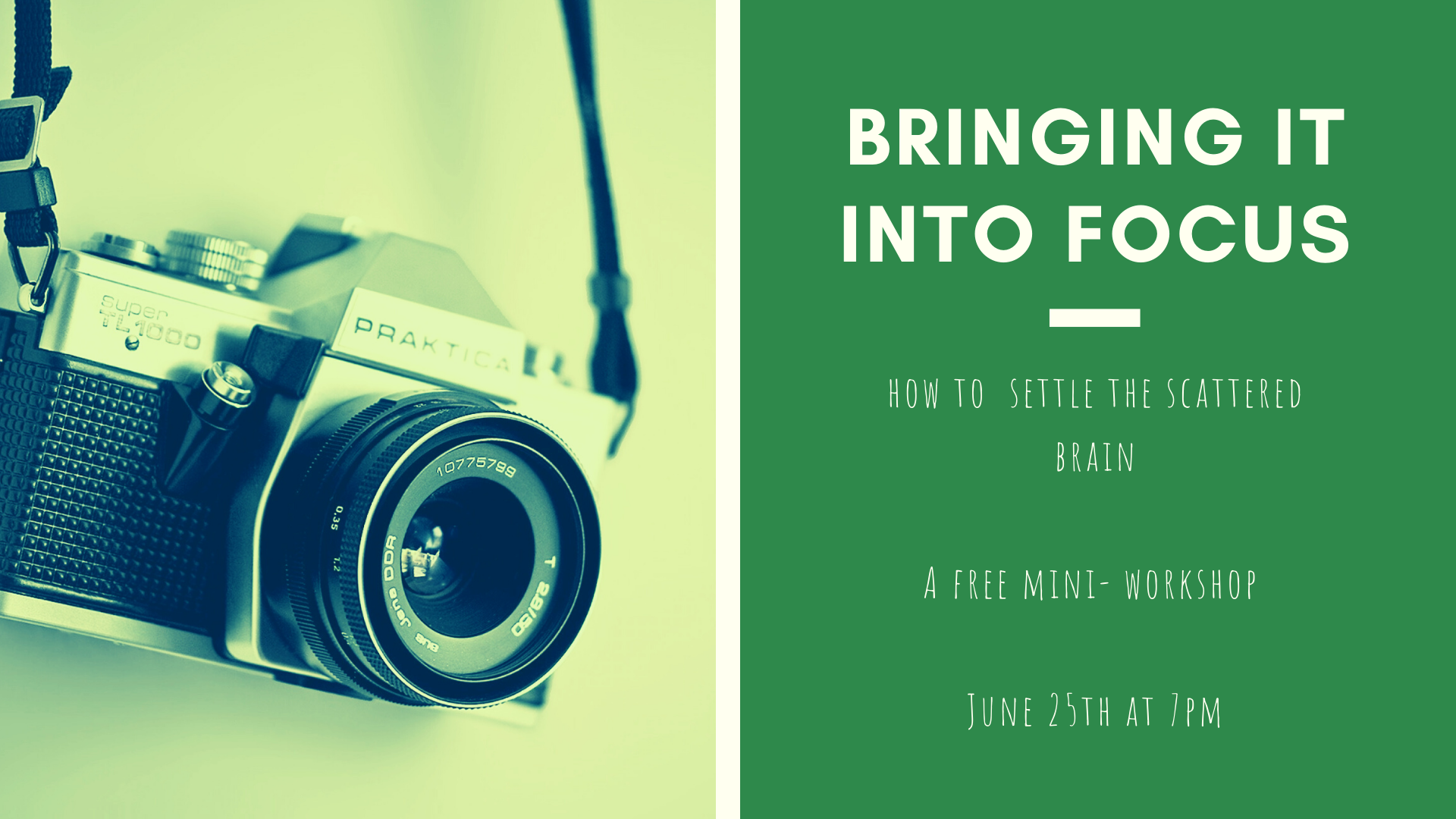 If you've been under long-term or significant stress, you might notice things like:
Trouble focusing
Forgetfulness
Irritability
Exhaustion
and more cues from our body asking us to decompress
In this mini-workshop, I'll present 9 research-based strategies to help release and rejuvenate.
Coming September 2021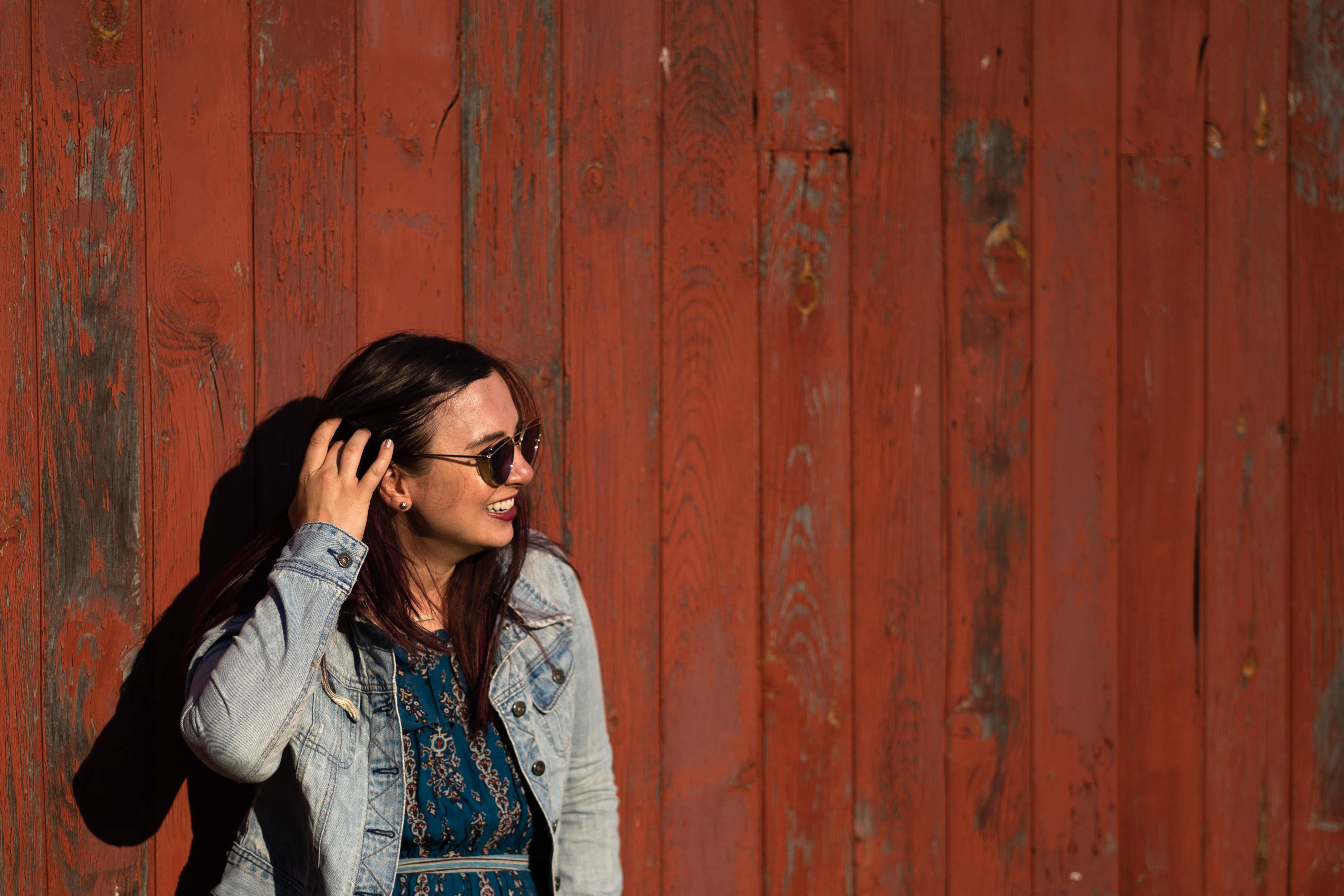 Coaching
Are you someone who learns and grows best through conversation and direct guidance? I am adding new coaching packages to my school with customizable options for your budget and need.
Check your inbox to confirm your subscription