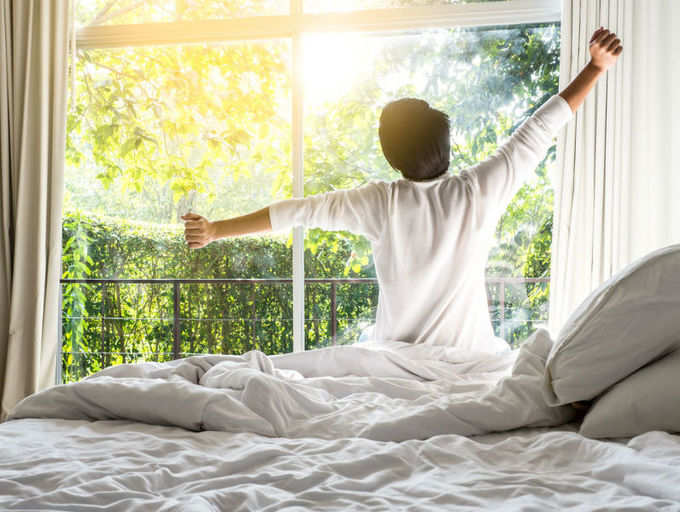 Ready to put the "good" in your morning?
Does your wake-up include the snooze button, grogginess, and negotiating with yourself to stay in bed longer? Does your morning routine consist of flying through what has to be done in order to start your day? You're not alone, mornings can be rough-- unless you have the right tools. Especially with many returning to the physical workspace, our mornings might need a little support as we get up and go.
In this mini-workshop by coach Diana Fuller-Dupont of Watered Grass LLC, you'll learn easy and effective tips to make your wake up a bit more up-and-at-'em. Some simple shifts to our environment and morning prep can leave us feeling ready to conquer the day.
This workshop is approximately 35 minutes in length and available both as a video or an audio download- choose your favorite way to learn, both are accessible upon registration!
What's inside
Included in this mini-workshop:
Concrete, easy to implement tips for finding more time and energy in the morning-- available in video and audio format!
A downloadable checklist to help you put the tips into action with ease
Offers on upcoming Watered Grass events and programs!
Included curriculum comes in two formats
Available in days

days after you enroll

Stop Snoozing On Yourself
Client Testimonials
"I think knowing which self-care activities activate different feelings for me was the biggest take away"
"Dian a does a really good job of tuning into everyone. Just because I don't fit all of the molds, it's not necessarily that I'm left out or missing something. There's something for everyone."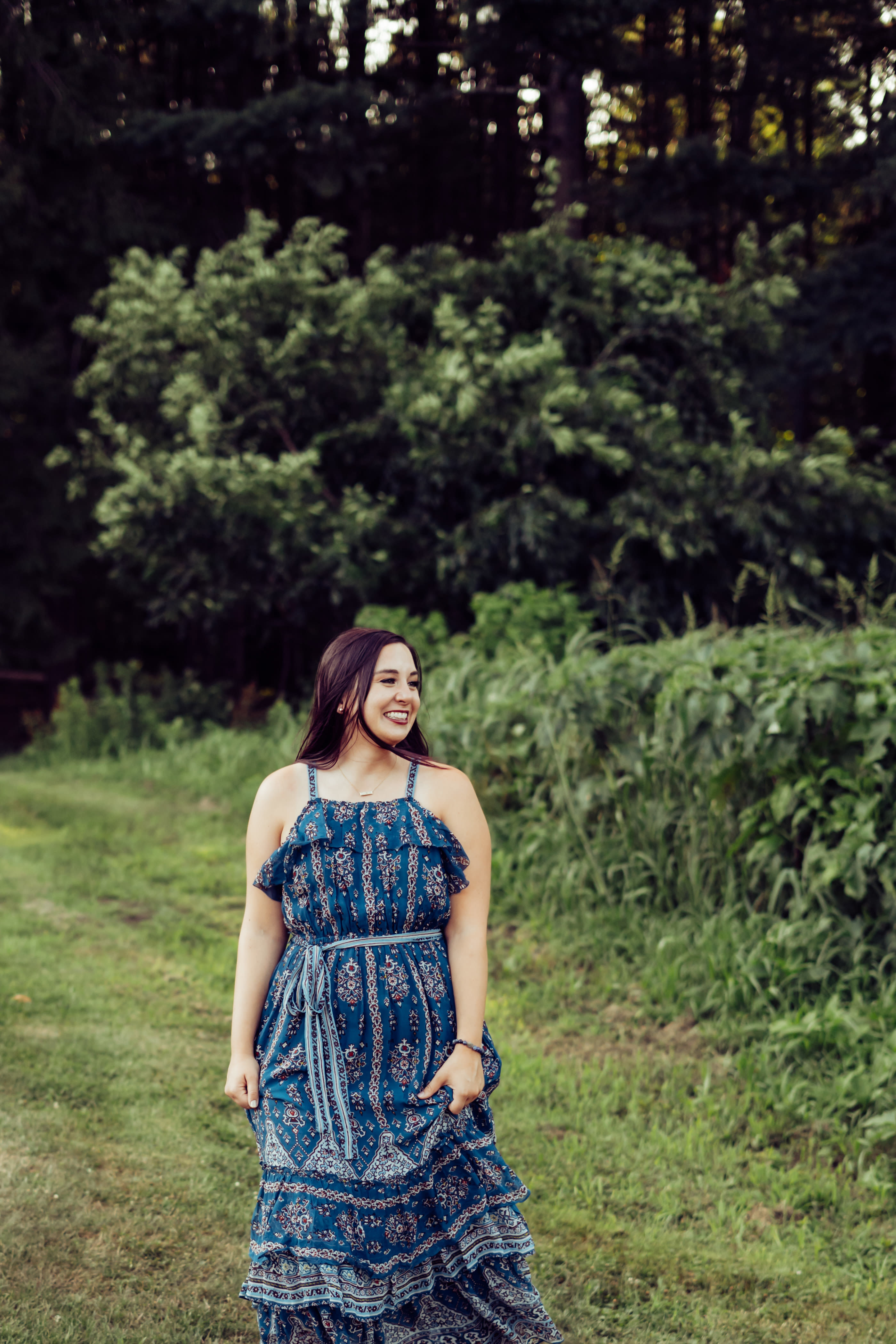 Check your inbox to confirm your subscription